I'm teaming up with some of my favorite food bloggers to provide a weekly meal plan and I'm so excited to share. Look for the new posts on Sundays to help you plan for the rest of the week! Included are six meals, one night off for date night, two desserts, one weekend breakfast and one healthy option.  Here are our picks for this week:

BROCCOLI AND CHICKEN BREAD BOATS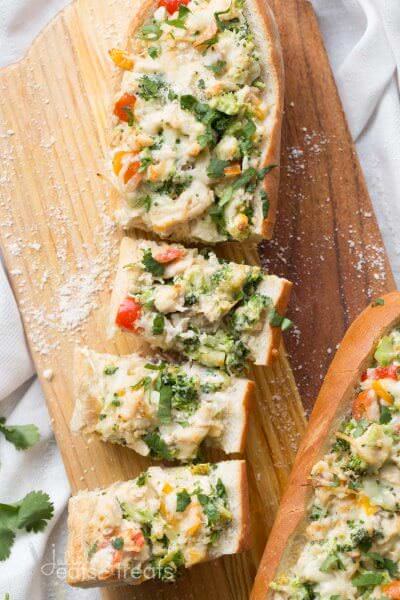 CREAMY TORTELLINI WITH PEAS ASPARAGUS AND BACON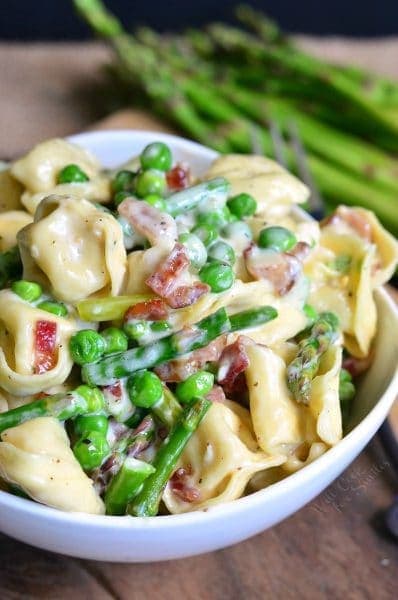 ONE POT TERIYAKI CHICKEN NOODLES


SLOW COOKER FRENCH DIP SANDWICHES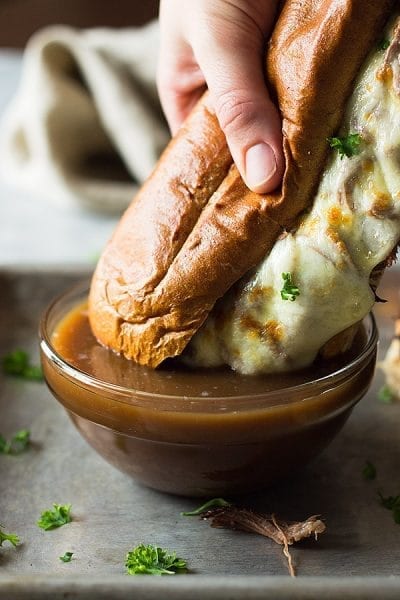 DATE NIGHT
-KITCHEN CLOSED-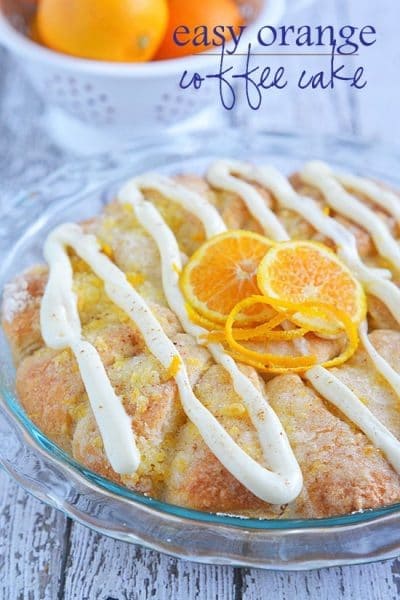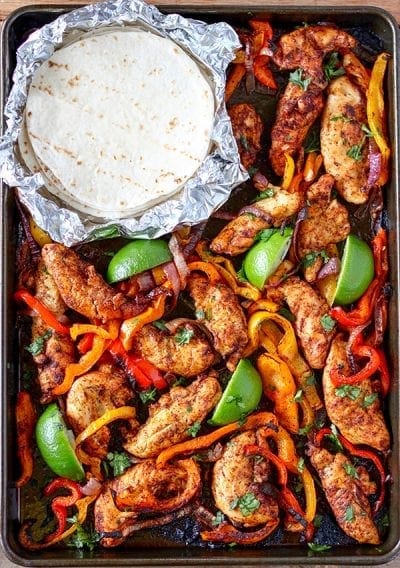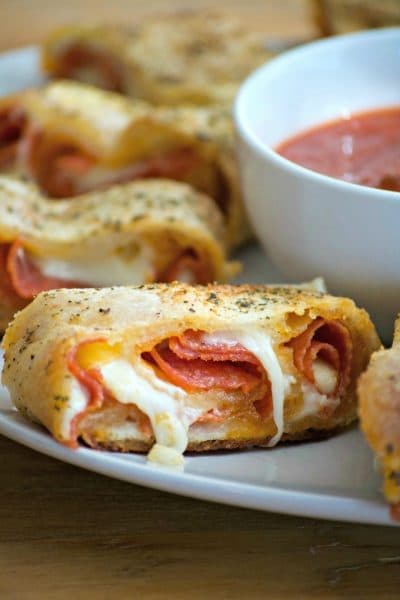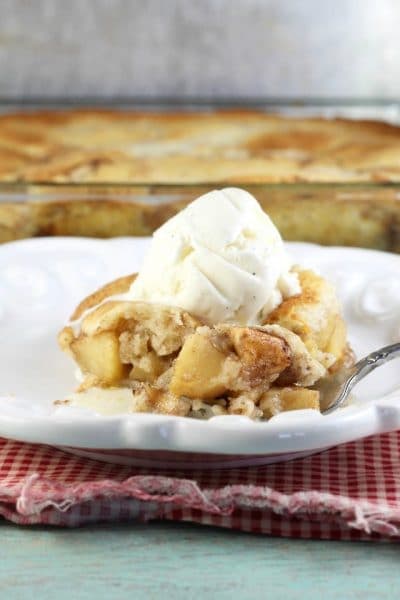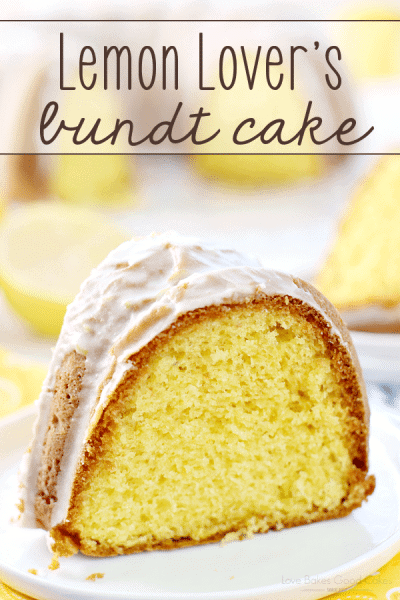 HEALTHY OPTION
CHEF SALAD WITH HONEY MUSTARD DRESSING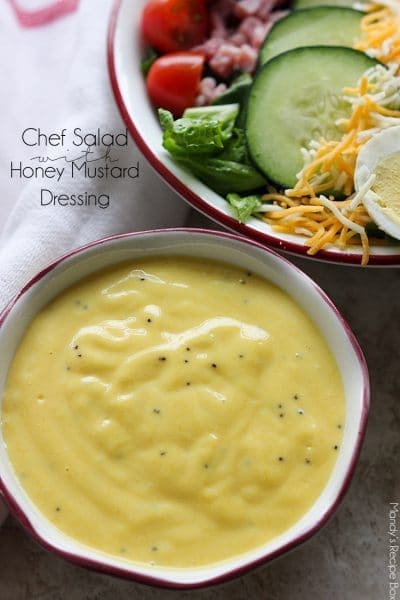 5 Easy Dinner Ideas for Busy Weeknights
My five FAVORITE recipes for busy families!
Quick to make
Light on your budget
Easy to clean-up
and...most important...absolutely DELICIOUS