I'm  teaming up with some of my favorite food bloggers to provide a weekly meal plan and I'm so excited to share. Look for the new posts on Sundays to help you plan for the rest of the week! Included are six meals, one night off for date night, two desserts, one weekend breakfast and one healthy option.  Here are our picks for this week, please enjoy: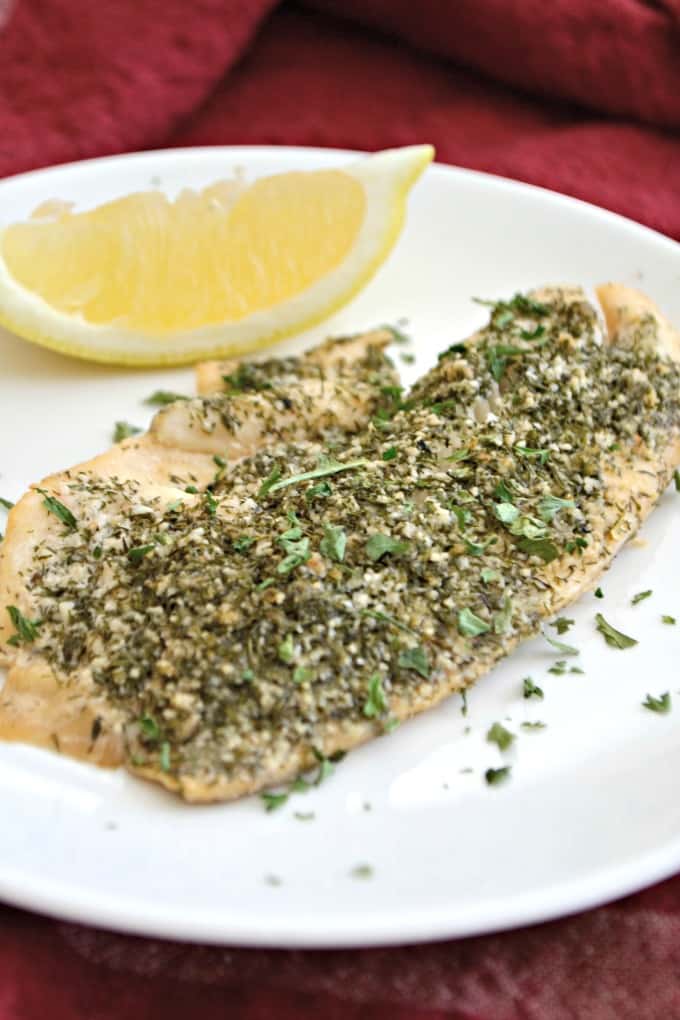 Barbecue Frito Chili Pie Burger
Easy Cheesy Pepperoni Pasta Bake
DATE NIGHT
–KITCHEN CLOSED–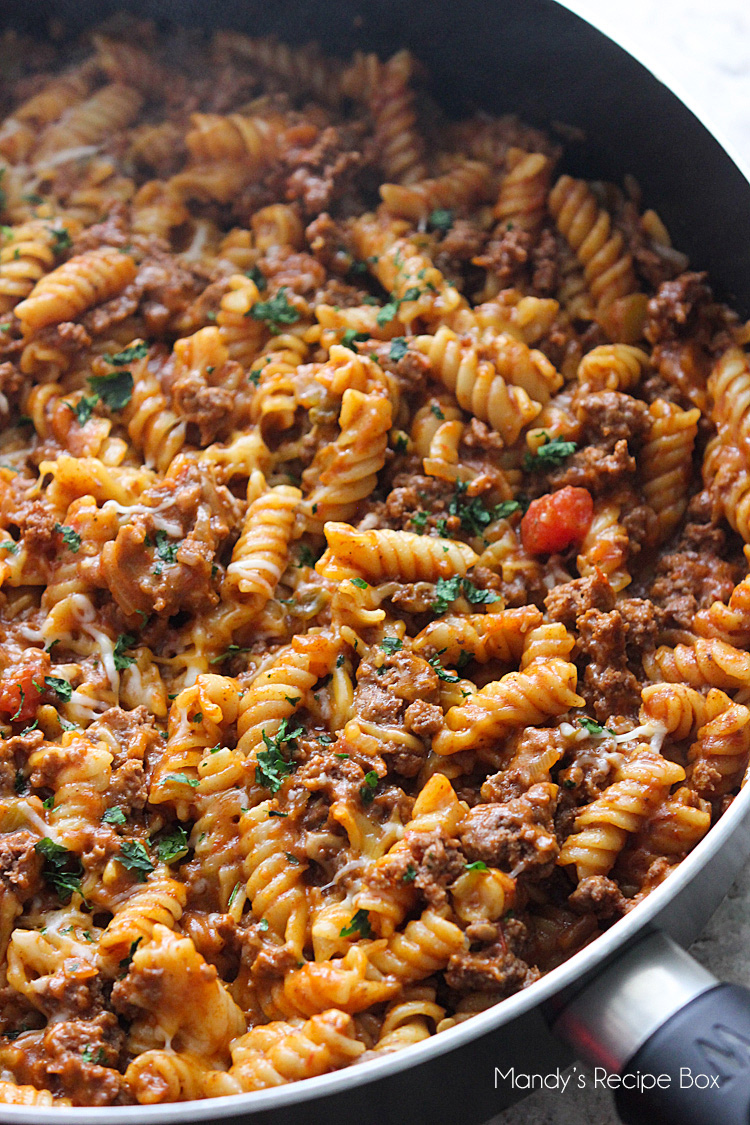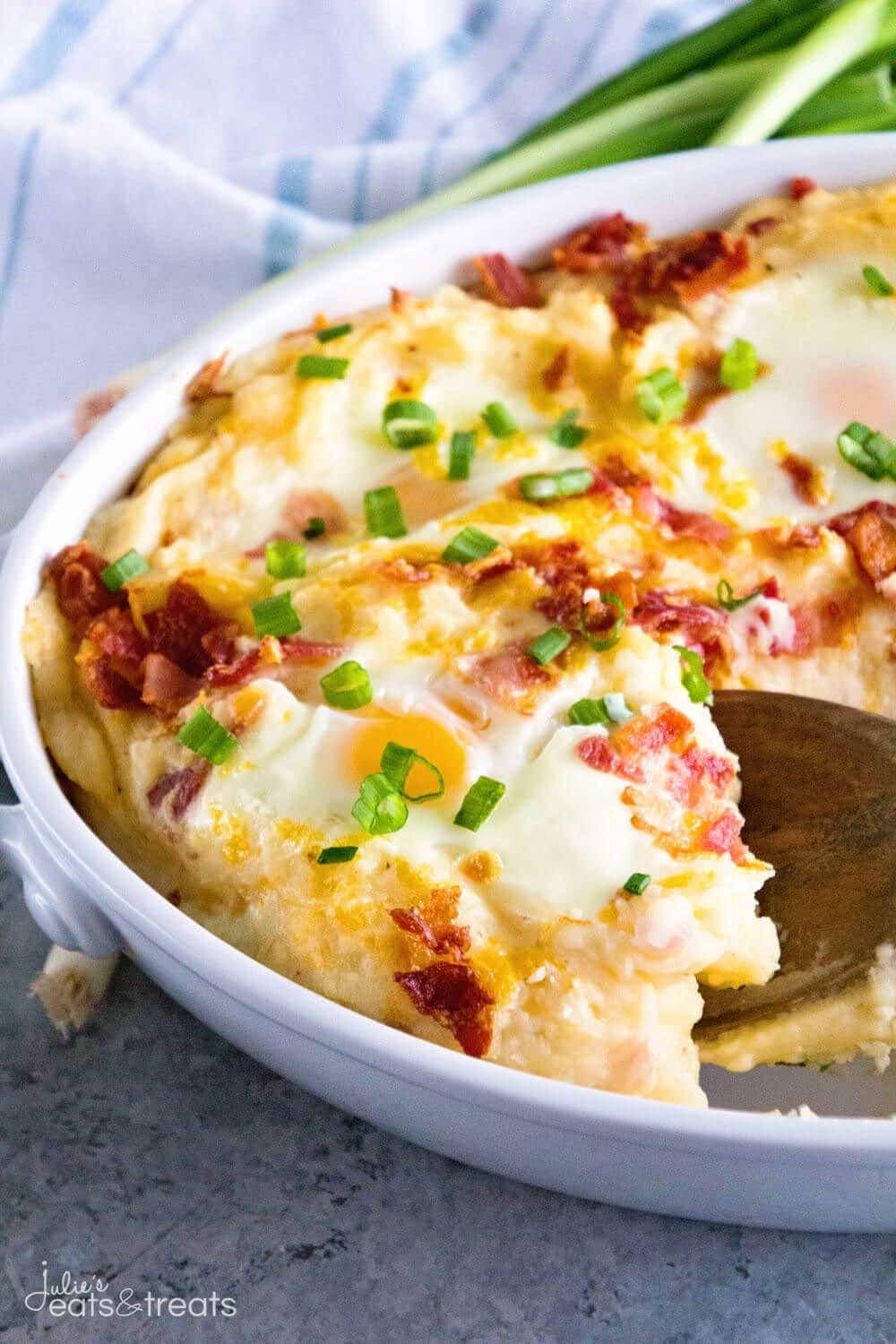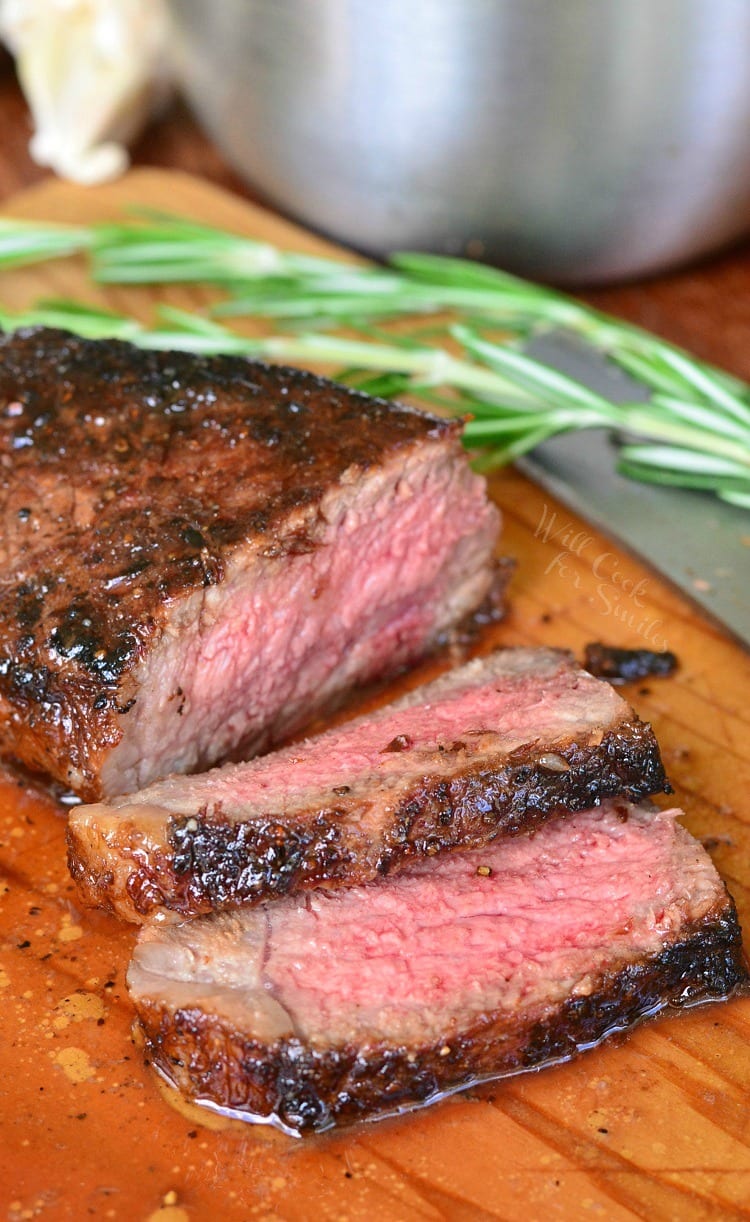 Tips for Grilling a Perfect Steak
HEALTHY OPTION
5 Easy Dinner Ideas for Busy Weeknights
My five FAVORITE recipes for busy families!
Quick to make
Light on your budget
Easy to clean-up
and...most important...absolutely DELICIOUS